Professional printing and framing service
Our great photographic printing services on Gerrards Cross high street
Photo printing • Framing & Canvas prints • Passport & VISA photos • Smartphone APP prints
About Us
GS Photos are a family run independent photographic printing and framing service with professional quality and high street prices. We offer an excellent range of services covering all digital photography, printing, enlargements, stretched canvas printing and framed photographs, plus object framing for guitars, signed shirts, medals and any other item you want to display on your walls in a beautiful framed box. We scan photos, slides and other materials, offer copies to disk, video tapes to DVD and help you with our in-store self service kiosks, even have an APP to print directly from your smartphone or tablet.
Our Services
Our services are genuine and our deliveries are real, we will give you the best advice and turn this into an excellent service. We don't let anyone down with poor quality or bad service. Put us to the test.
Easy to talk to
Bring us your printing, scanning or framing requirements and we will give you an easy to understand solution.
Works Everywhere
We offer such a vast range of services and with support from associates can give options to the most extreme requests.
Great Performance
We work hard and give 100% quality and will go that extra mile to keep you happy with our photographic services.
High quality
All we do is top quality, from the quality of printing, to the finish of our frames and materials we use to achive this.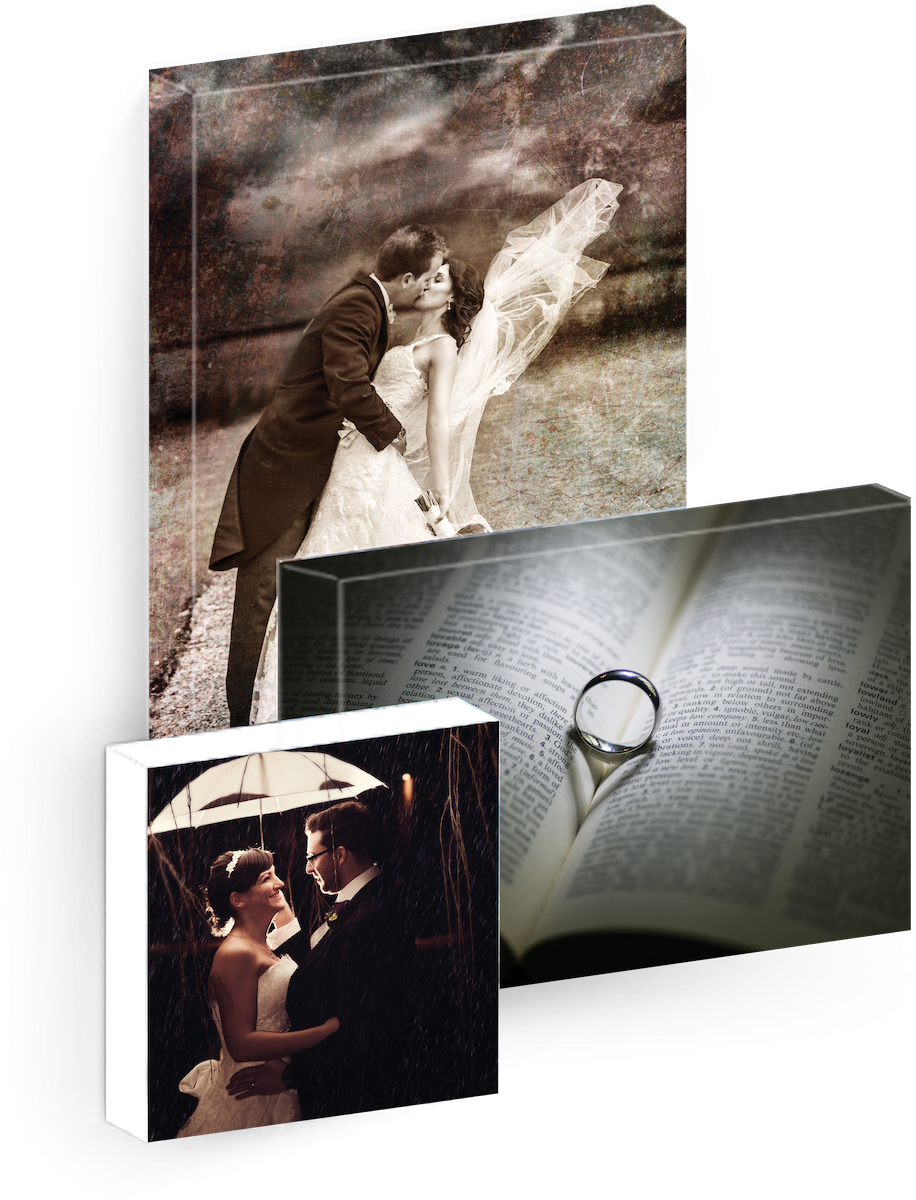 Latest News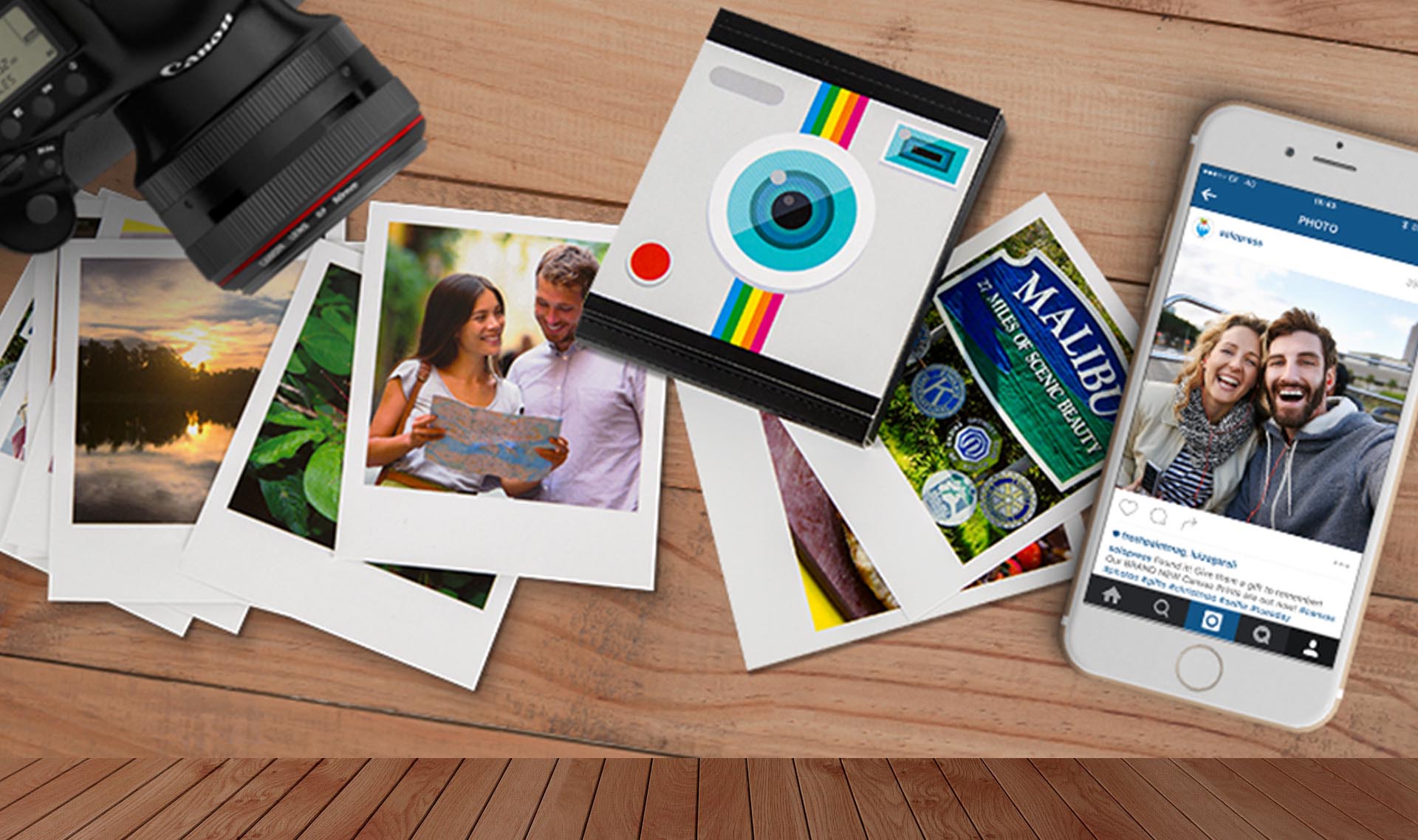 Digital Printing and Minilab Services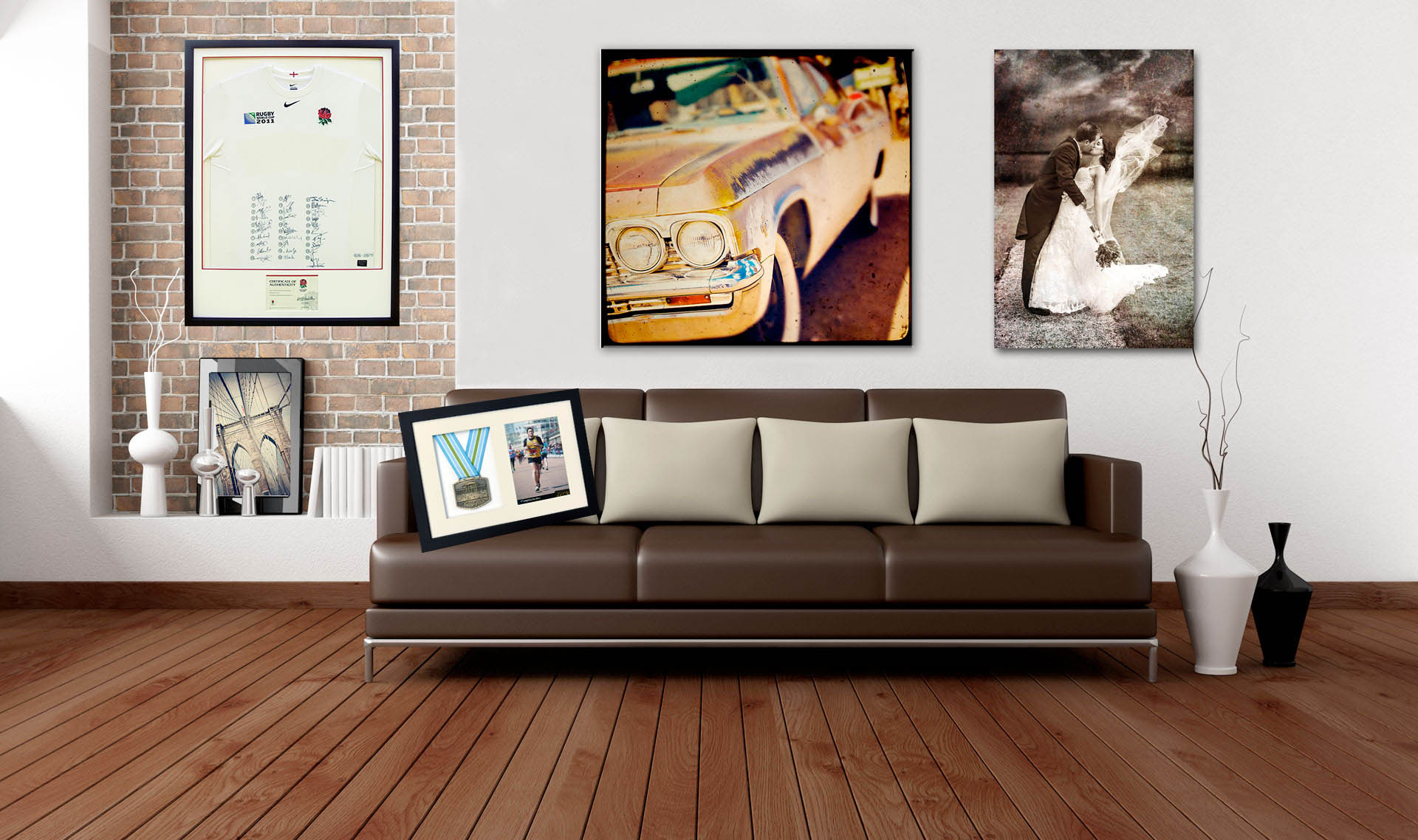 Canvas and framed photos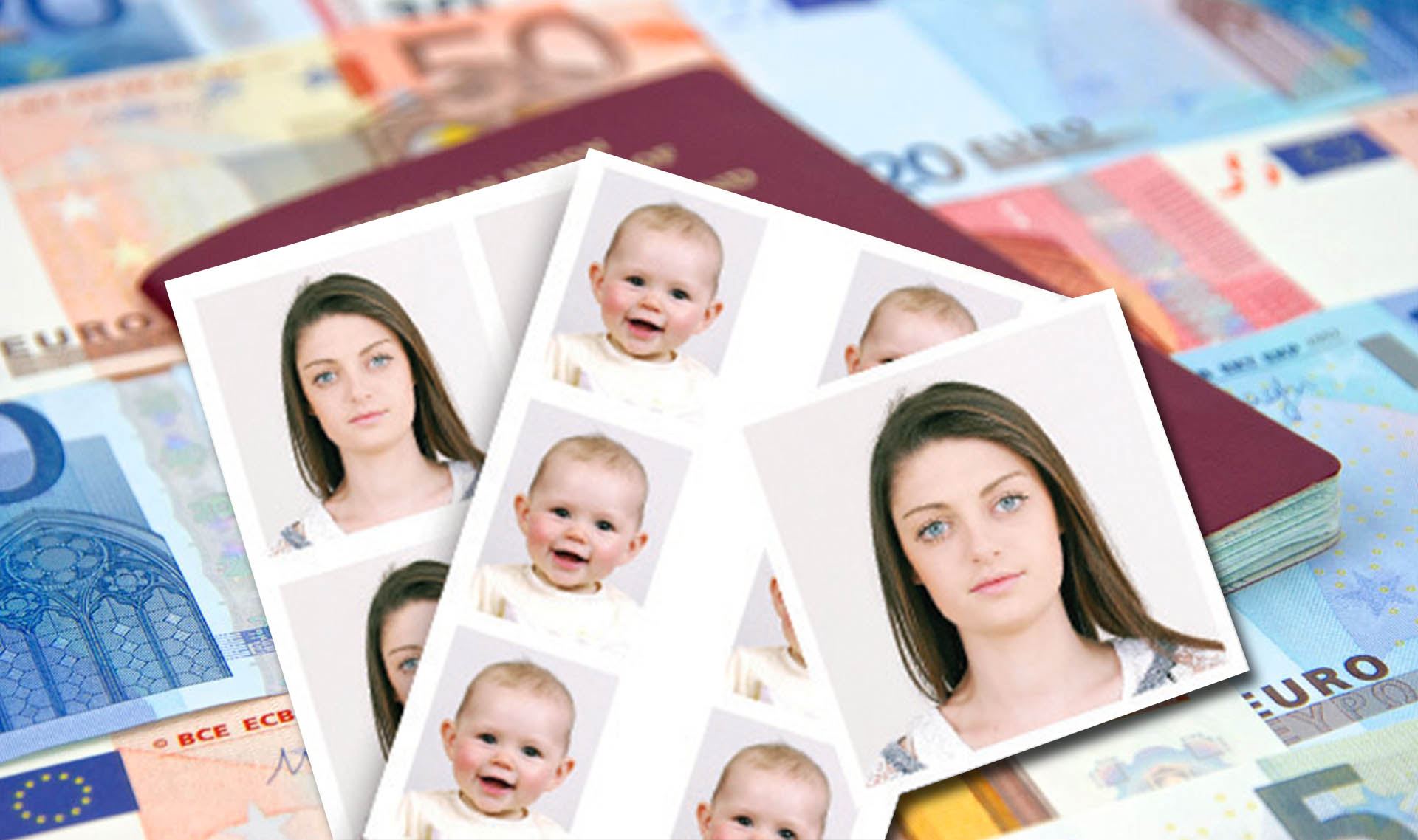 Passport and VISA photos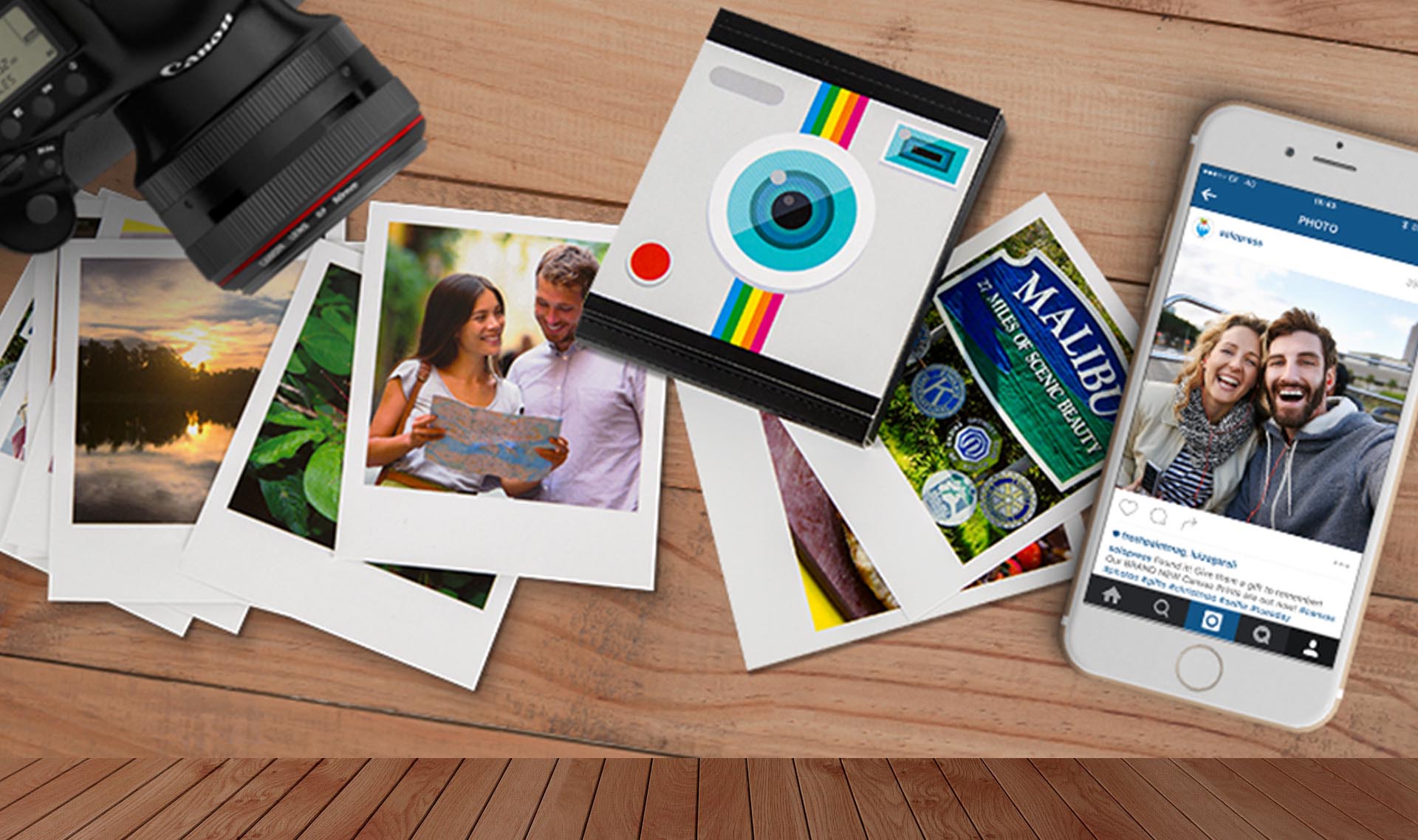 Digital Printing and Minilab Services
GS Photos is a fast turnaround, high quality photographic print shop based in Gerrards Cross, near the station. With a professional print staff we keep a close eye on the quality of printing we deliver and constantly check colours and overall constancy. We have in store kiosks for self editing […]